We created this booster package to give your team new energy, new expertise and new teamspirit. The perfect ingredients when you decide to rally the troops to celebrate the highs and lows of 2021 and/or to start the new year.
In this inspirational session we reflect with your team on your current employer brand reputation, give inspirational examples and help you crack the code on how best to optimise it so you can easily attract talent, even in this tight labour market. A win win!
Every HR team should follow this catchy and eye-opening Masterclass from Fantistics as a game-changing start of becoming an unique employer online."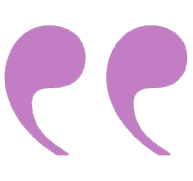 I got hold of an online training that really opened my eyes: the training of #Fantistics in which Donja van Laarhoven and Anne Jaakke shared their unique concept and expertise. Fantastic to see how they completely shake up the HR standard."